Air Conditioning Repair Service
Your air conditioner is designed to deliver cool indoor temperatures and humidity control. The newest AC technology is highly efficient and dependable if sized correctly and maintained properly. However, there are times when your AC may not be functioning properly. In this Florida heat, when your air conditioner isn't working, it's an emergency! Air Innovations of Florida is here to help. We offer 24/7 repair service by highly qualified and experienced air conditioning professionals. We work on all makes and models.
Air Innovations of Florida serves Port Charlotte, Punta Gorda, Fort Myers, Cape Coral, Estero, Bonita Springs, Naples, Marco Island and surrounding areas in Charlotte, Lee and Collier counties.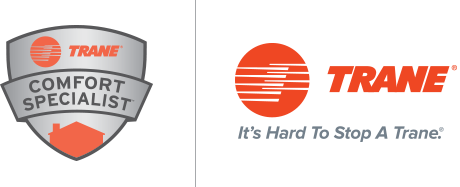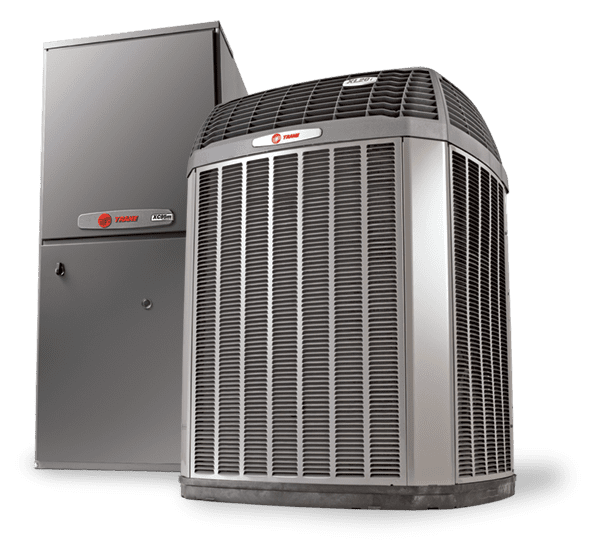 Enjoy Cool Comfort and Savings
Save energy and money with this guide to heating and cooling from FPL.
"When the temperatures in Florida go up, we all fight the urge to turn our thermostats down - way down. And in the coldest winter months, heating can cost even more than cooling. This guide will help you get the most comfort for your money and provide guidance for when you need to replace your air conditioner."
Request An Appointment
Whether you need a new system or a repair, you can rest assured that our experts can help with your Southwest Florida heating, ventilation and air conditioning needs. We offer a full line of HVAC services.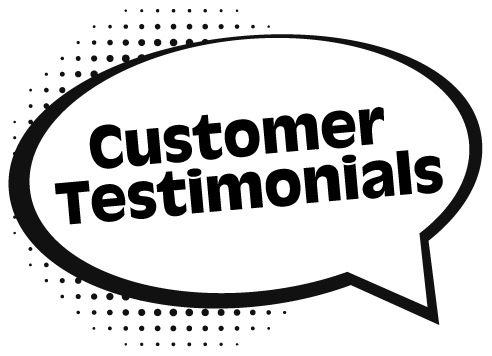 "The Best AC company in Southwest Florida and we have lived here for 37 years. From the office staff Bryan, RJ and Geary the owners as well as the technicians are top notch always on time and the pricing is very fair. Would recommend them to anyone."
"There are many good A/C companies in Southwest Florida to choose from but this is the only company I need to call for all my A/C needs. They are honest, dependable and fair to their customers. I highly recommend them."
"RJ and the team at Air Innovations are extremely responsive and efficient. The repair, communication, and customer service is top notch. I highly recommend RJ and his team!"
"Beautiful work. Respectful, courteous and polite. Hard working and very affordable. What a breath of fresh air!"