Complete Heating, Ventilation & Air Conditioning Services for Homes & Businesses in Charlotte, Lee & Collier Counties
With our Florida heat and high humidity, it's important to have the correct heating and air conditioner system sizing, proper installation and regular maintenance by highly qualified technicians. You can count on Air Innovations of Florida to meet those needs! And we are not a call center that subcontracts out the work. We are a family owned and operated, full-service heating, ventilating and air conditioning company serving our own neighbors in Charlotte, Lee and Collier Counties. Like a good neighbor, we care about our customers by providing the highest level of customer service and products!
We service all makes and models. Financing is available.
Installation
Air Conditioners
Heaters
Thermostats
Ductwork
Repairs
All Makes & Models
24/7 Service
Emergency Service
Air Purification
Freshaire UV
Brushbeast Duct Cleaning
Cleaning the Air in Your Home or Business
Having clean air to breathe while indoors is more important than ever before. We are excited to offer the APCO-X whole-house air treatment system. APCO-X combines UV-C light and their proprietary EverCarbon™ cells to safely reduce odor-causing VOCs and biological contaminants. For the remaining third (particulates) consider adding a Fresh-Aire UV Purity Low Profile polarized HVAC filter. The APCO-X, combined with the Purity Low Profile polarized electronic filter system, is a complete and comprehensive indoor air quality solution for:
VOC chemical vapors and odors
Mold, bacteria, viruses and allergens
Particulates, dust, pet dander, spores, dust mites etc.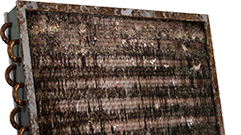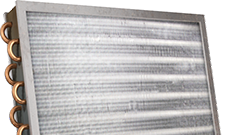 Request An Appointment
Whether you need a new system or a repair, you can rest assured that our experts can help with your Southwest Florida heating, ventilation and air conditioning needs. We offer a full line of HVAC services.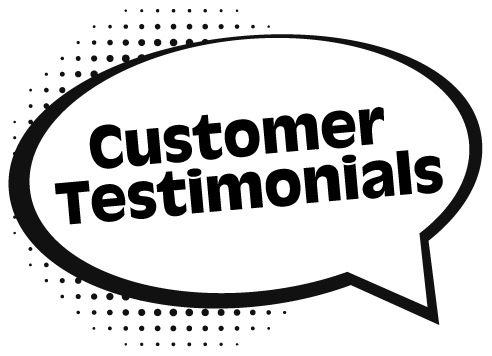 "The Best AC company in Southwest Florida and we have lived here for 37 years. From the office staff Bryan, RJ and Geary the owners as well as the technicians are top notch always on time and the pricing is very fair. Would recommend them to anyone."
"There are many good A/C companies in Southwest Florida to choose from but this is the only company I need to call for all my A/C needs. They are honest, dependable and fair to their customers. I highly recommend them."
"RJ and the team at Air Innovations are extremely responsive and efficient. The repair, communication, and customer service is top notch. I highly recommend RJ and his team!"
"Beautiful work. Respectful, courteous and polite. Hard working and very affordable. What a breath of fresh air!"